ANHUI HUAXIN ELECTRIC TECHNOLOGY CO., LTD
ANHUI HUAXIN ELECTRIC TECHNOLOGY CO., LTD Founded in year 2007 (stock code:870774), is one of the most famous manufacturer about electric golf cart,electric vehicle, such as electric road sweeper,electric vacuum cleaner, electric garbage truck,electric garbage tricycle,electric high-pressure cleaning truck ,electric fire fighting truck,electric patrol car, electric sightseeing car ,etc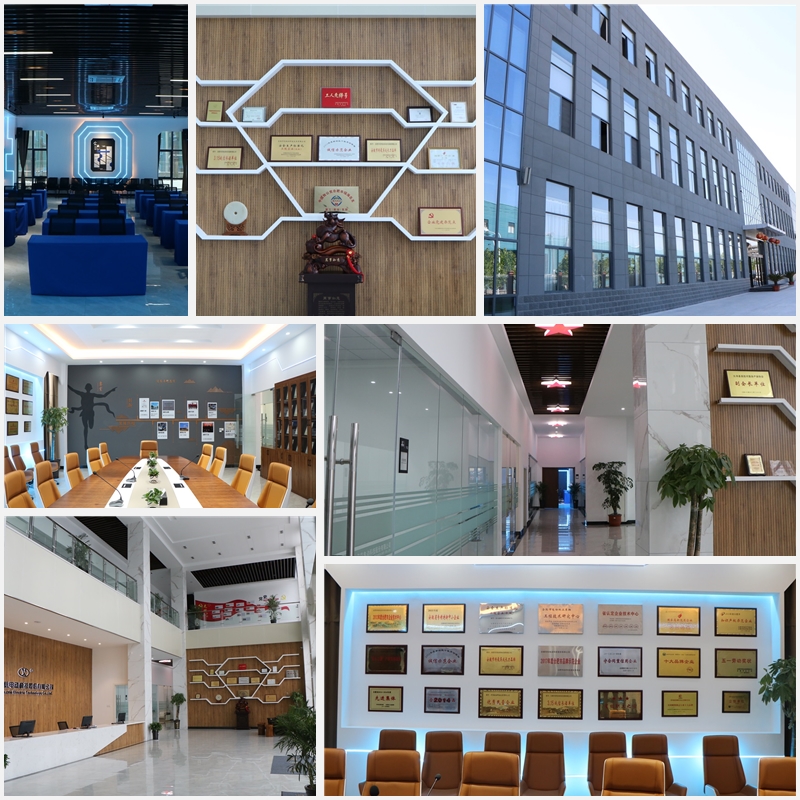 We have 4 advanced product lines with the yearly production capacity of 30,000 vehicles. Now our products have been widely sold to more than 30 countries in the world. In order to guarantee the performance of the vehicles, HUAXIN imported the key components (Battery, Controller) from USA and Japan directly !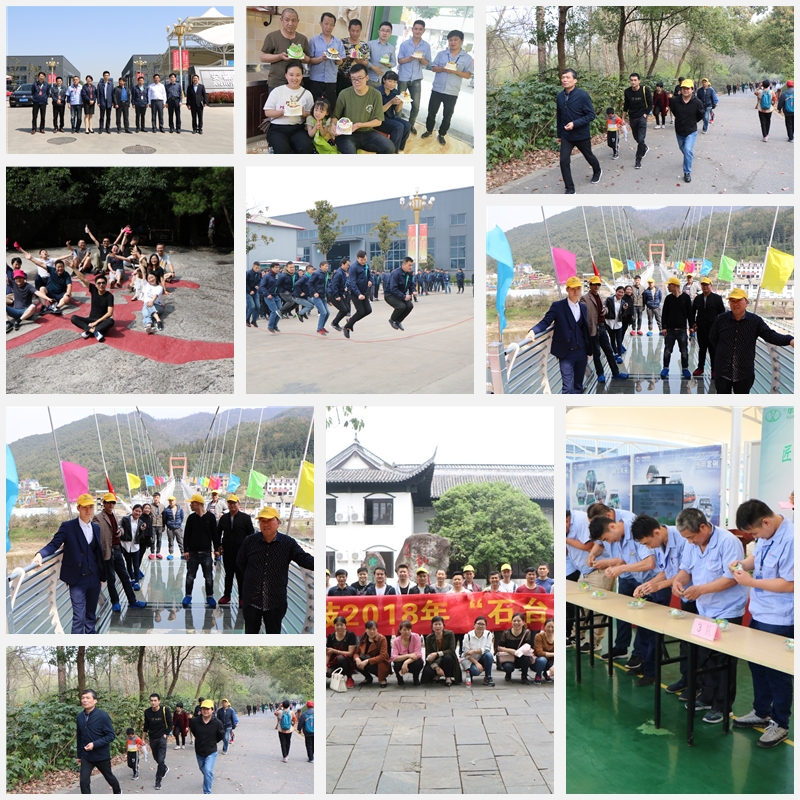 HUAXIN follows International Quality Standard to produce, control and inspect the electric vehicles. Each individual vehicle is 100% Ex-factory tested. IQC, PQC and QA procedures are employed to test materials, check products on the assembly lines, and evaluate goods prior to shipping. International recognition with ISO9001-2008,ISO14001 , OHSAS18001 healthy safety certification and CE. further validates our methods and processes.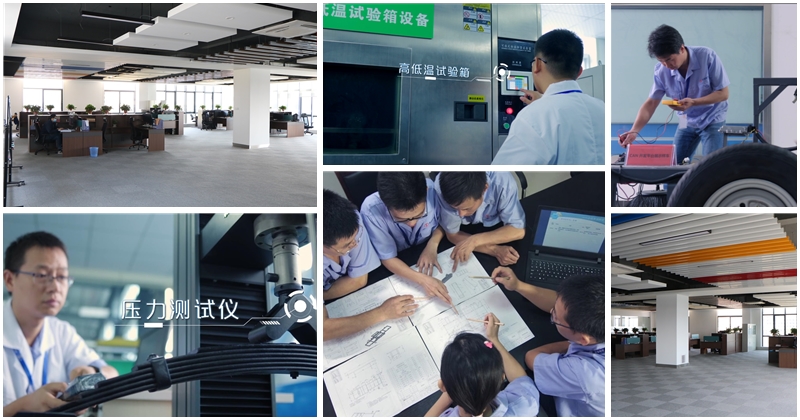 We the commitment of "Green the World,Clean service", we are fully dedicated to providing people safe,economical and environmental friendly electric street cleaning truck .